An Afternoon with Jennifer Robson: Hosted by Paul Webb
November 5, 2016 at 3:30pm
Joins us for an afternoon with novelist Jennifer Robson, hosted by King's University College Professor of History Paul Webb! 
As an alumna of Western University, Jennifer Robson is emerging as one of Canada's most celebrated historical novelists. In fact, The Globe and Mail to dub Robson as "the most successful Canadian author you've never heard of"! Her third novel, Moonlight Over Paris, debuted at No. 3 on The Globe and Mail's Canadian Fiction bestseller list. 
Paul Webb, one of Jennifer's former professors at King's, will join her for a reading from her most recent novel, and then for a conversation about her work. 
You can read more about Jennifer's work here: http://www.alumni.westernu.ca/...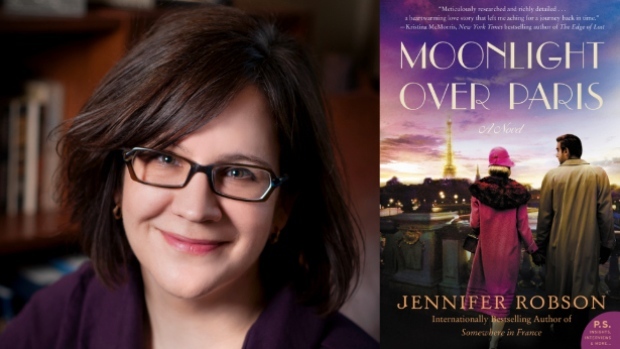 ---
Authors & Presenters
---
Location: