Words Festival Presents: An Afternoon with Terry Fallis
November 3, 2019 at 3:00pm
Join us at Words Festival for "An Afternoon with Terry Fallis," hosted by Joel Burton!
When: 3 November, 3:00pm - 4:00pm
Where: Museum London, Lecture Theatre
This event is free & open to the entire community
From two-time Leacock Medal winner Terry Fallis comes a funny and smart new novel about destiny--and what it means to forge your own path.

Adam Coryell is your average high-school student--well, except for that obsession with fountain pens--when his life changes forever. Based on a study by a quirky Swedish professor that claims that every human being, regardless of athletic inclination, has a body that is suited to excel in at least one sport, it turns out that Adam is good--very good, in fact--at golf. Even though he'd never even picked up a golf club.

Almost instantly, and with his coach, hard-nosed Bobbie Davenport by his side, Adam and his new-found talent skyrocket to a prodigy-level stardom that includes tournament titles, sponsorship deals, throngs of fans following his every move, and fodder for tabloids.

But here's the catch: Adam doesn't really like golf. And as the life he once knew slips away--including the love of his life, the dream of being a writer, and everyday normalcy--he can't help but wonder if all this success and fame is worth it . . . or if it's enough for him.

Heartwarming and funny, sweeping and entertaining, Terry Fallis's new book takes readers on a journey of self-discovery.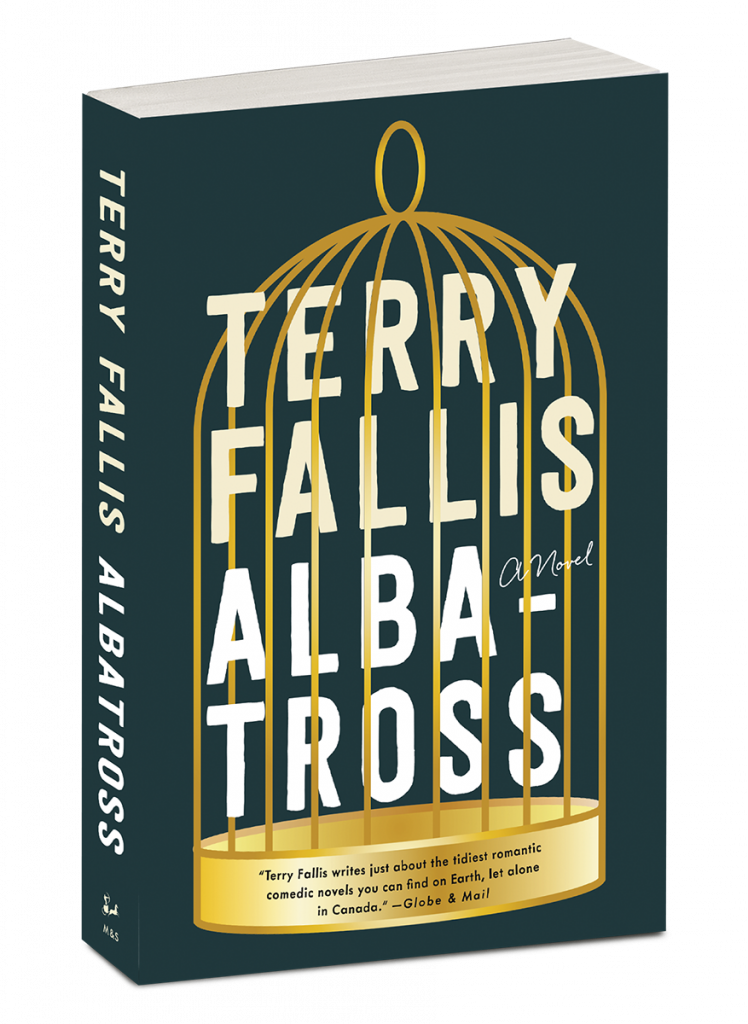 ---
Authors & Presenters
---
Location: