Halloween Film Screening: The Cabinet of Dr. Caligari, with live soundtrack by Wormwood
October 30, 2020 at 7:00pm
Halloween Film Screening: The Cabinet of Dr. Caligari, with live soundtrack by Wormwood
DescriptionHave your Halloween plans been interrupted by COVID-19? Looking for Halloween frights? Join us on Devil's Night for a community-wide screening of the German expressionist masterpiece, The Cabinet of Dr. Caligari (1919), with an original musical soundtrack by the by electro-acoustic duo Wormwood!

Words Festival is pleased to partner with Museum London and Western Film Studies to bring you one of the classics of horror. The film tells the haunting story of the traveling carnival act of Dr. Caligari and his mysterious somnambulist exhibit, Cesare, who can answer any question while asleep.
Our film will begin with an introduction by Western Film Studies Professors Janelle Blankenship and Tobias Nagl on the 100-year history of the film and its place in horror!

Sign up now!
Zoom Webinar Registration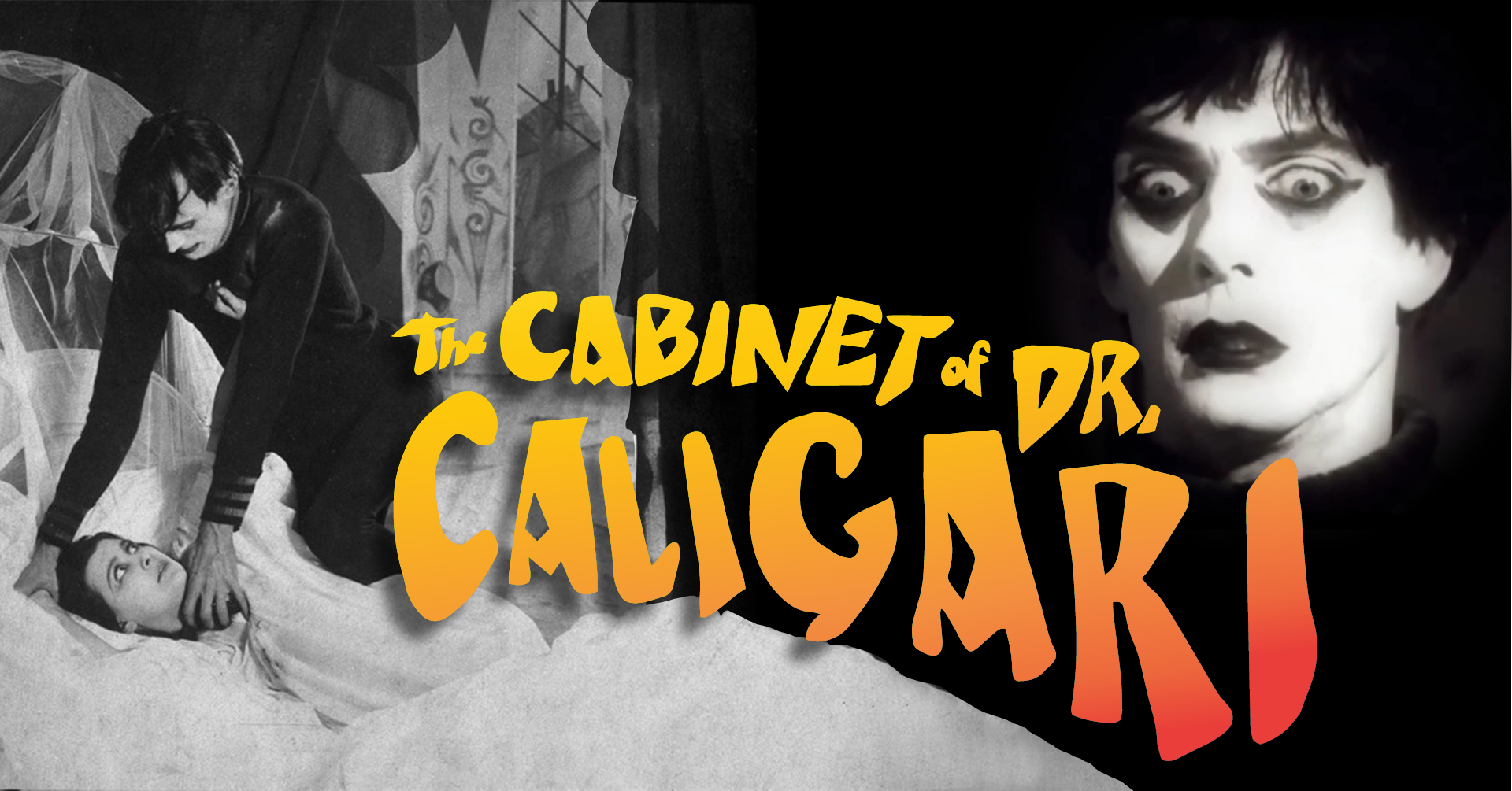 ---
Authors & Presenters
---