Who do you think you are?: Conversations in Creativity, Hosted by Nino Ricci
November 2, 2019 at 4:00pm
Join us at Words Festival for a live episode of Nino Ricci's podcast, "Who do you think you are?", featuring guests Anabel Quan Haase, Jeremy Copeland, Jacob Shelley, Sarah Gallagher, and Jonathan DeSouza!
Who do you think you are?: Conversations in Creativity

Where: Museum London, Lecture Theatre
When: 2 November 2019, 4:00pm - 5:30pm
This event is free and open to everyone!
"Who Do You Think You Are?" is hosted by Nino Ricci, the Alice Munro Chair in Creativity at Western University.
Each episode, the multiple award-winning Canadian novelist talks to a faculty member from the Western community who makes a difference in their field by challenging old assumptions or forging new models for how we make sense of the world. These are people who show us that creativity lies at the heart of innovation in any field. They also show us how creative solutions often come from building bridges across the disciplines and break down the barriers that often blind us to new approaches.
For more information about the Alice Munro Chair in Creativity, visit https://www.uwo.ca/arts/news/chaircreativity.html.
For more on Nino, visit https://ninoricci.com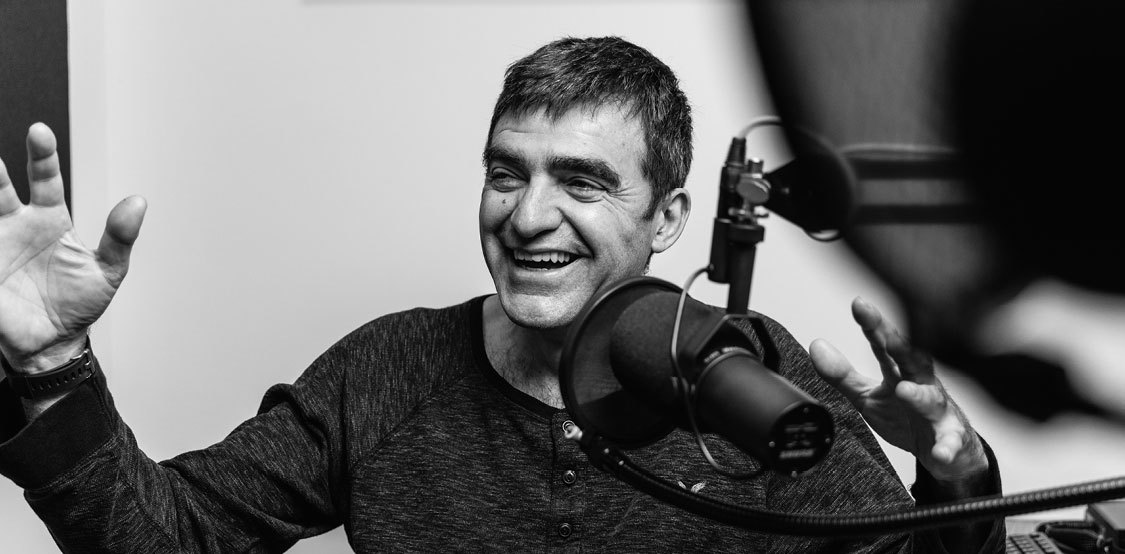 ---
Authors & Presenters
---
Location: