Adam Gopnik: In Conversation with Josh Lambier
November 10, 2020 at 7:00pm
The Words Festival is pleased to welcome New York Times-bestselling author Adam Gopnik, who will be joining us to talk about his new book, A Thousand Small Sanities: The Moral Adventure of Liberalism.
Zoom Webinar
10 November 2020, 7pm
With the U.S. election taking place in November, Adam Gopnik will join us to talk about the future of U.S. - Canada relations as well as his new book. Our host for the evening will be Words Artistic Director Josh Lambier.
A Thousand Small Sanities is a manifesto rooted in the lives of people who invented and extended the liberal tradition. Taking us from Montaigne to Mill, and from Middlemarch to the civil rights movement, Adam Gopnik argues that liberalism is not a form of centrism, nor simply another word for free markets, nor merely a term denoting a set of rights. It is something far more ambitious: the search for radical change by humane measures. Gopnik shows us why liberalism is one of the great moral adventures in human history—and why, in an age of autocracy, our lives may depend on its continuation.
Zoom Webinar Registration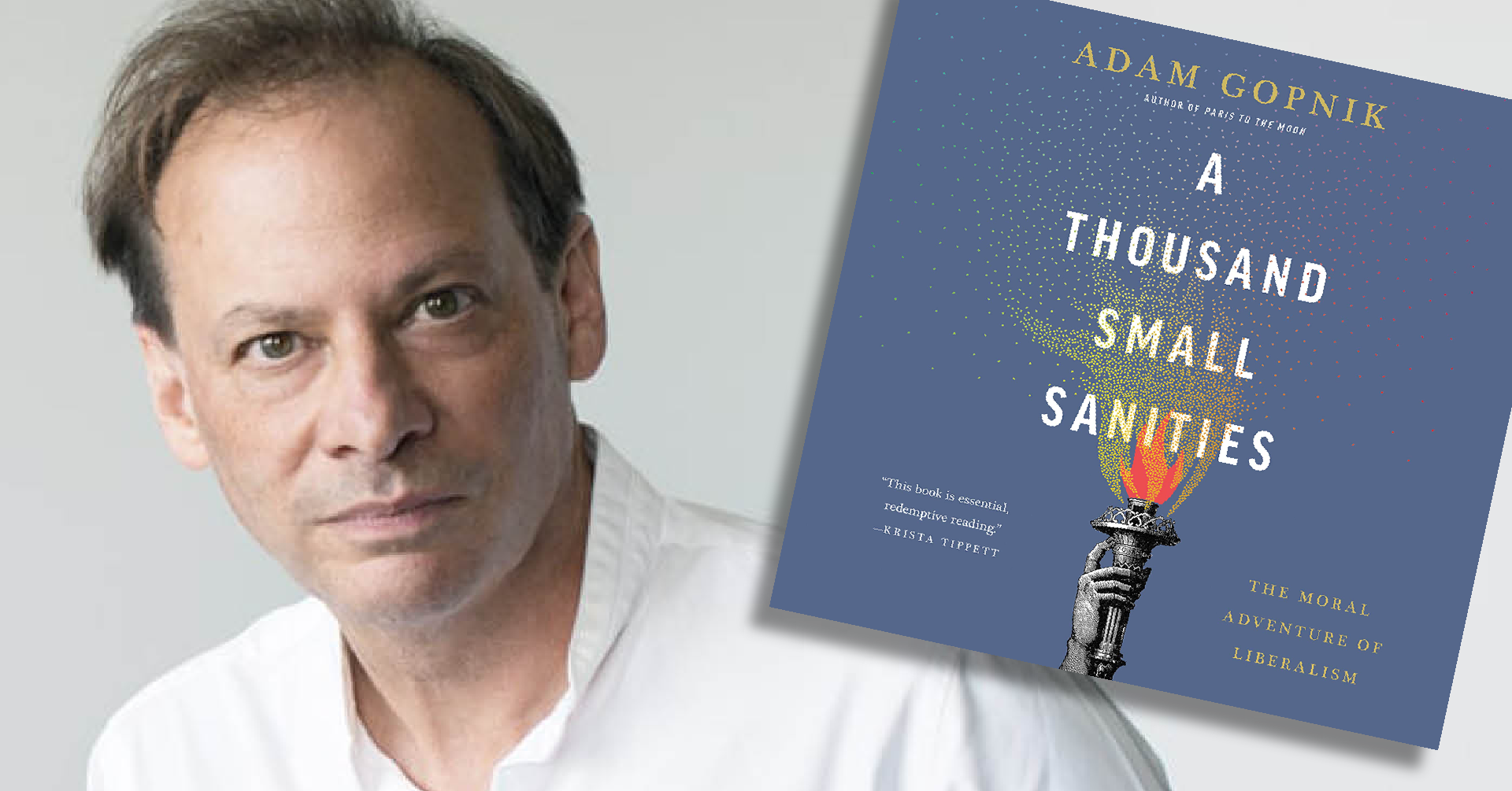 ---
Authors & Presenters
---