Shani Mootoo: In Conversation with Richard Fung
November 25, 2021 at 7:00pm
In partnership with the Embassy Cultural House, the Words Festival is pleased to welcome acclaimed author Shani Mootoo, who will join artist Richard Fung to talk about her work and recent novel Polar Vortex.

Shani Mootoo: In Conversation with Richard Fung
25 November 2021, 7PM

Having just received an honorary doctorate from Western University to recognize her creativity as a celebrated alumna, Shani Mootoo will join us to talk about her Giller Prize-nominated novel Polar Vortex.

Some secrets never die…

Priya and Alexandra have moved from the city to a picturesque Countryside town. What Alex doesn't know is that, in moving, Priya is running from her past—from a fraught relationship with an old friend, Prakash, who pursued her for many years, both online and off. Time has passed, however, and Priya, confident that her ties to Prakash have been successfully severed, decides it's once more safe to establish an online presence. In no time, Prakash finds Priya and contacts her. Impulsively, inexplicably, Priya invites him to visit her and Alex in the country, without ever having come clean with Alex about their relationship—or its tumultuous end. Prakash's reentry into Priya's life reveals cracks in her and Alex's relationship and brings into question Priya's true intentions.

Are we ever free from our pasts? Can we ever truly know the people we are closest to? Seductive and tension-filled, Polar Vortex is a story of secrets, deceptions, and revenge.
Zoom Registration Free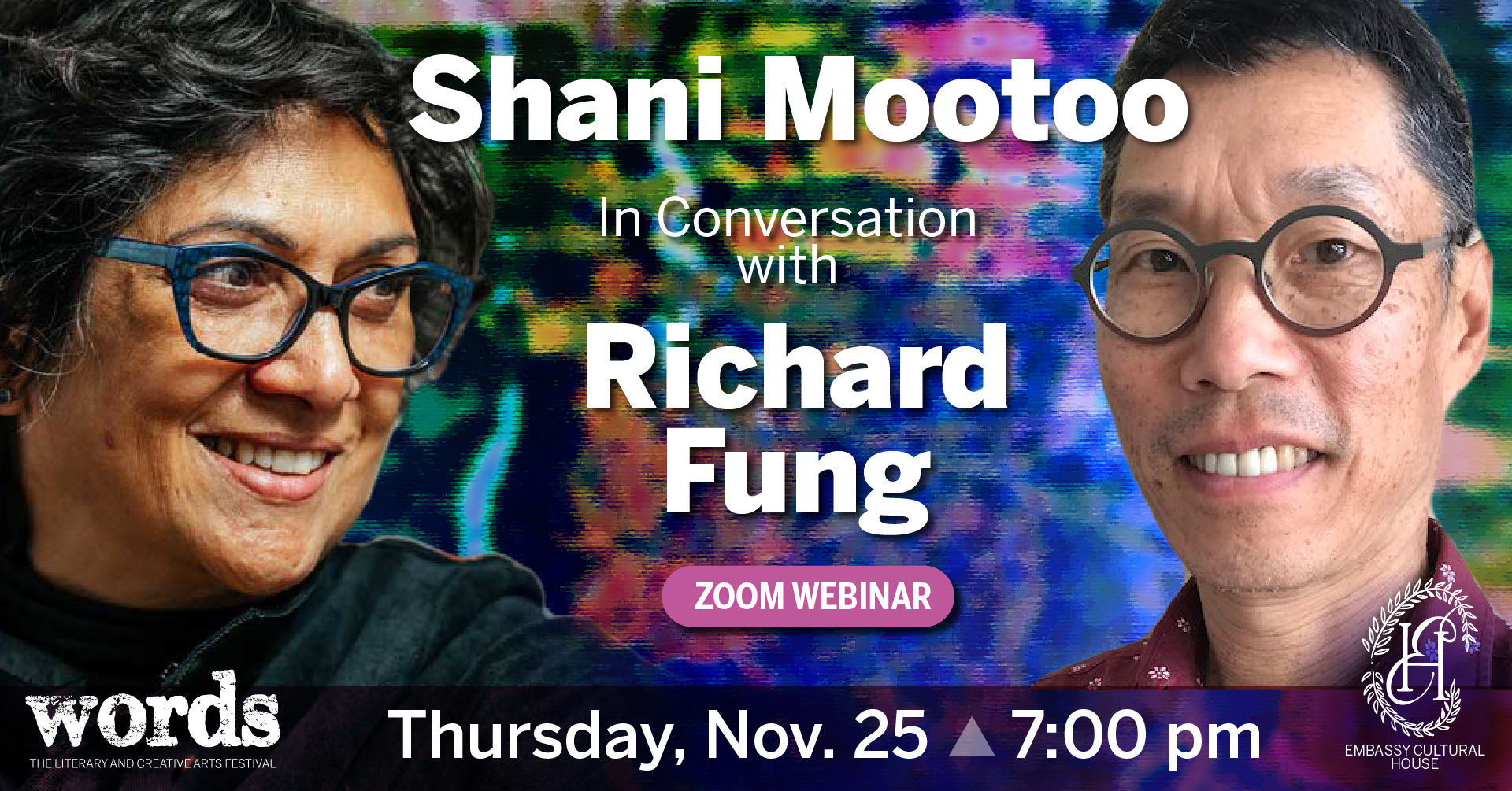 ---
Authors & Presenters
---