Terry Fallis: In Conversation with Josh Lambier
November 5, 2021 at 7:00pm
The Words Festival is pleased to welcome two-time Leacock Award-winner Terry Fallis, who will join us to talk about his new bestselling novel, Operation Angus!
Terry Fallis: In Conversation with Josh Lambier
5 November 2021, 7PM
Registration free
Angus McLintock, accidental Member of Parliament, has won re-election and is now the Minister of State for International Relations--or, in other words, he's the junior global affairs minister. In this new post, he and his trusty Chief of Staff, Daniel Addison, are in London to meet with their international counterparts to discuss the upcoming G8 Summit in Washington. Unfortunately, Angus is not in charge of Canada's involvement in the summit--that task falls to the actual Global Affairs Minister, not the junior one. What Angus is responsible for is planning a brief post-summit meeting in Ottawa between the Prime Minister and the President of Russia, the former head of the KGB.
The London meetings are all going to plan until Daniel receives a cryptic, late-night text, from a burner phone, directing him to a pub around the corner from their hotel. There is important information he needs to know, the mysterious texter says--but he must keep the meeting a secret, and must come alone. Naturally, he immediately tells Angus, who of course tags along to the pub--just as reinforcement. The soon-to-be-retired MI6 agent who is waiting for Daniel is not pleased, but there are more pressing matters at hand: Chechen separatists are plotting to assassinate the Russian President--and it's going to happen when he's in Ottawa to meet with the Prime Minister, just weeks away. Angus and Daniel have to put a stop to it before it's too late. Naturally, no one in Ottawa will take them, or their top-secret intelligence, seriously, so they're on their own.
In an instant, they are thrown into a race against the clock to uncover the Chechen sleeper cell, thwart their plans, and ultimately save the Russian President. Along the way, in classic Angus and Daniel style, they have to dodge bitter rivals, enraged protestors, and even a runaway Cessna. This is a madcap cloak-and-dagger adventure with humour and heart that will delight and entertain readers until the very last page.
Zoom Registration Free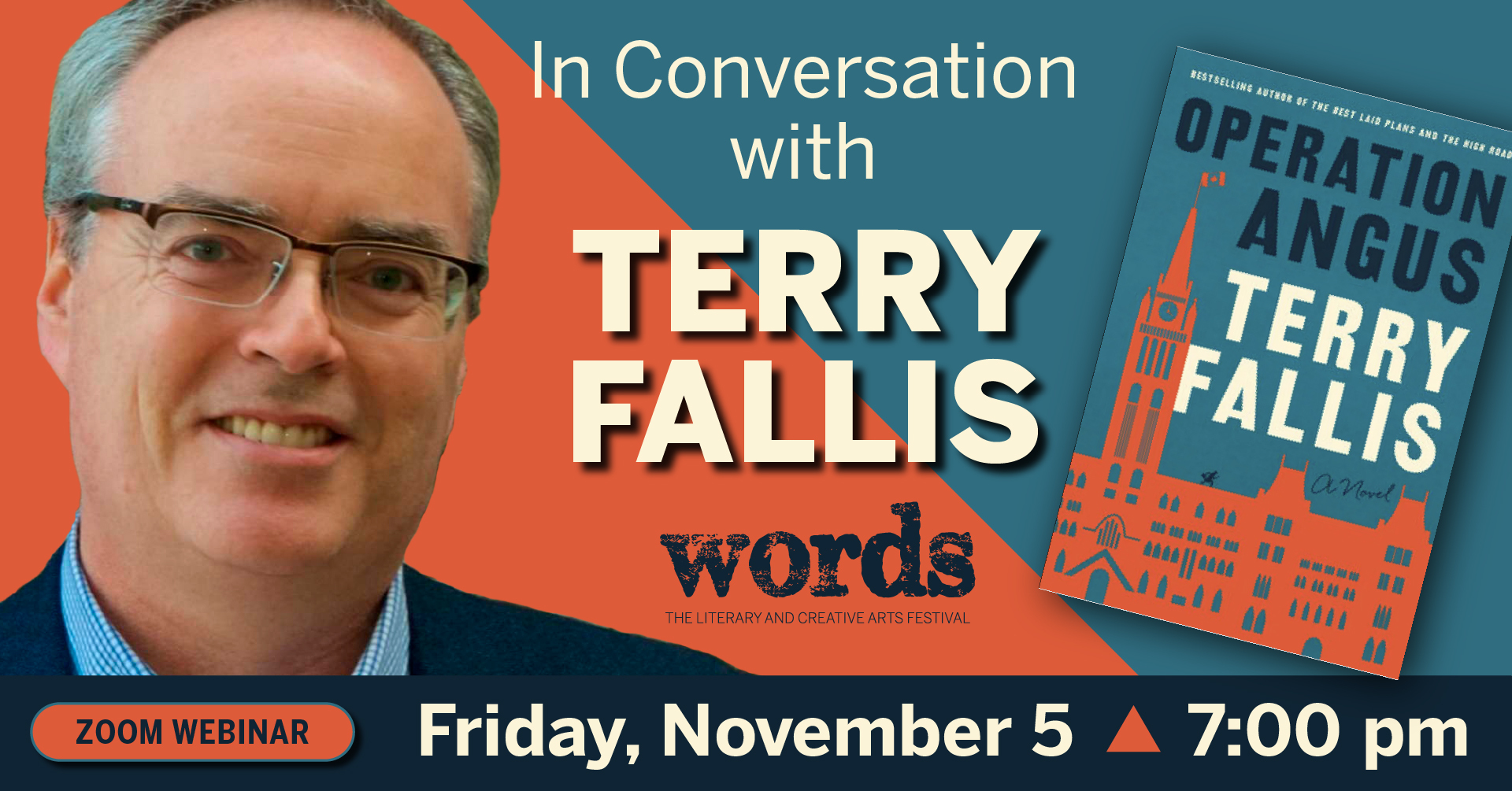 ---
Authors & Presenters
---