The Future of Theatre: Dennis Garnhum In Conversation with Michael Milde
December 8, 2021 at 7:00pm

The Words Festival and the Faculty of Arts & Humanities at Western are very pleased to present a conversation on the future of theatre, featuring Grand Theatre Artistic Director Dennis Garnhum and Dean of Arts & Humanities Michael Milde!

The Future of Theatre: Dennis Garnhum In Conversation with Michael Milde
8 December 2021, 7:00PM

The arts and culture sectors were hit hard by COVID-19—and yet, we need the transformative power of the literary and creative arts now more than ever. Taking up the question of how we can place the arts at the centre of recovery strategies, we invited a visionary group to consider the future of the arts in London, Canada, and beyond!

Dennis Garnhum took on the role of Artistic Director at the Grand Theatre in 2016, a return to his hometown of London, Ontario, that enables him to strengthen the community through his strong partnerships, vision and leadership. Since taking on his role with the Grand, Dennis created several new programs: COMPASS New Play Development Program, 100 Schools educational outreach, and 1000 Seats community initiative. He also launched a new partnership with Sheridan College's Canadian Music Theatre Program that partners with the Grand's High School Project.

Dennis will join us to share his vision for the future of the dramatic arts after Covid-19!
Zoom Registration Here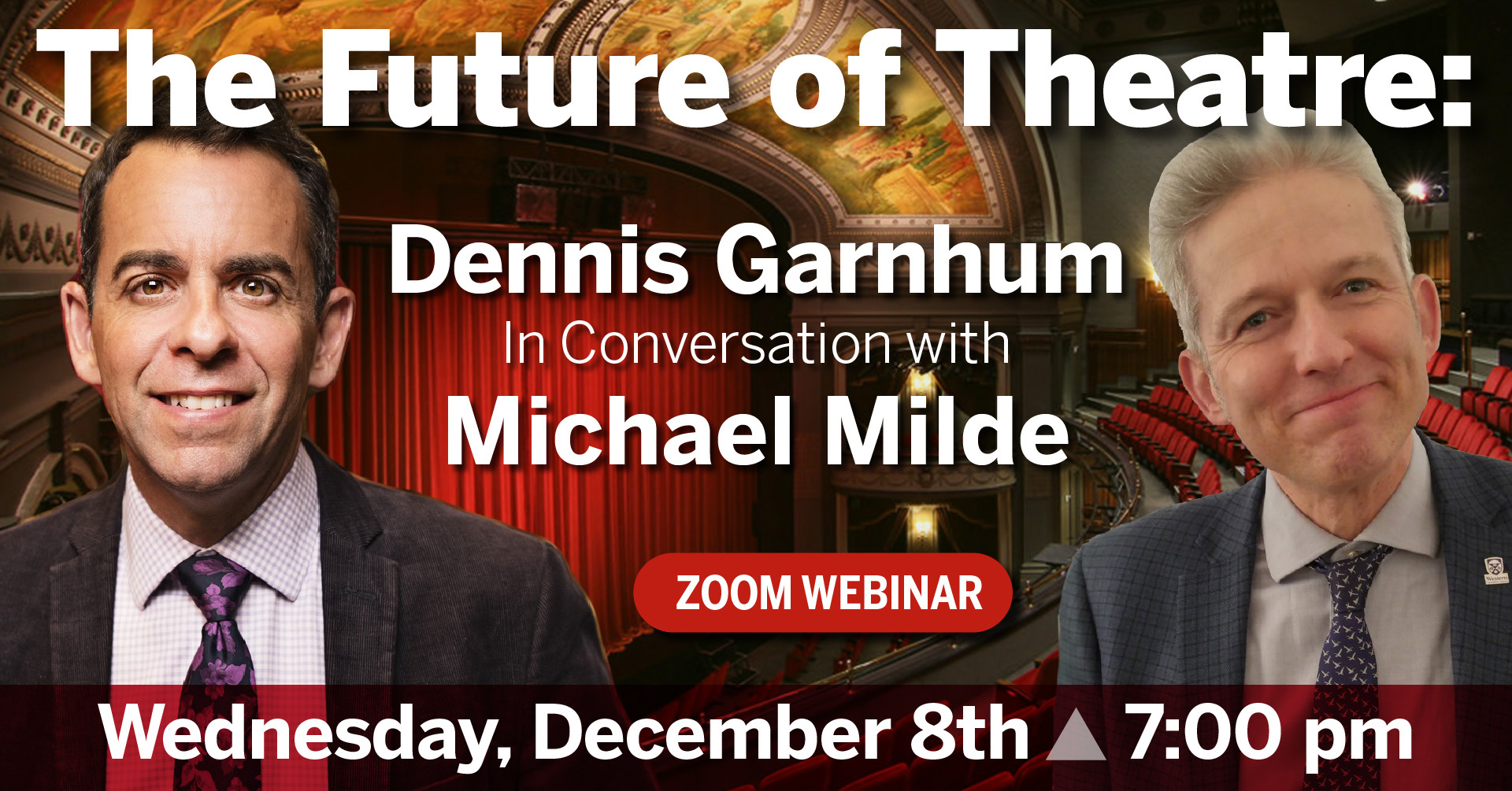 ---
Authors & Presenters
---