The Souwesto Book Expo
November 5, 2022 at 9:45am
The Souwesto Book Expo Returns: 5 - 6 November 2022
After a two-year hiatus during the COVID-19 pandemic, the Souwesto Book Expo returns to Words! We're extending a warm invitation to local writers, small presses, editors—to everyone in our region invested in literary creativity. Come take part in the London region's book fair devoted to regional authors.
The Souwesto Expo is inviting regional authors to showcase their latest publication as part of the festival's opening weekend (5-6 November). Expo will take place at the Words Festival, which draws authors from across the region, Canada, and beyond.
You can register HERE.
Format: The Souwesto Library of Authors (One Author, One Book)
Authors: Moving away from the format of previous years, where each author was responsible to sit their exhibition table throughout the Festival, we will now be hosting one exhibit that will feature one book from each participating author. Whether it's your latest book, a debut work, or a publication that is representative of a larger body of work, we welcome everyone in the region to contribute to the Souwesto Book Expo's "Library of Authors." To accompany your book, we also welcome a one-page description (8.5" x 11") of your book, including your biography, social media pages, and website (if you have one). Make sure you include enough information to allow festivalgoers to find out more about you and your work!
Each author can submit up to 5 copies of their individual selection for the purpose of sales. Our volunteer team will be onsite to oversee the Library of Authors and to sell the books throughout the weekend. The cost to authors? Nothing. The Souwesto Book Expo will not even be asking for a consignment fee.
How to participate: register online; drop off your books at Museum London before the event; retrieve unsold books and your sales funds after the event. To maximize the opportunity afforded by the Souwesto Expo, we recommend that you use your one-page description to offer as much information as possible for participants to find out more about your work. Registration is now open!
Small Presses / Publishers: We welcome small presses and publishers to book a table to showcase your latest works. Space is limited for publisher tables, so we recommend that you register as soon as possible to get a spot.
Dates and Times
The Souwesto Book Fair dates and times are:
Saturday, Nov. 5 (2022), 10AM – 6PM
Sunday, Nov. 6 (2022), 10AM – 4PM
Location
The Souwesto Book Expo will take place at Museum London (421 Ridout St N, London, ON).
Author Eligibility
The Souwesto Book Expo serves as a showcase for Southwestern Ontario writers.
We welcome non-fiction and fiction, ranging from novels to poetry to comics to graphic works. However, we reserve the right to refuse any works that we consider inconsistent with the spirit of Souwesto.
The books submitted must be the author's own.
Author Registration
To register as a participating author, go to our registration page on EventBrite.
You can register up until November 1st.
However, please register as early as possible, to help us plan and to ensure that you do not miss out on opportunities such as our advertising promotions.
Dropping off and Retrieving Books
Drop off your books at the Front Desk at Museum London during normal business hours (12:00 to 5:00) on Friday November 4th.
You can retrieve unsold books and your sales funds at the event venue on Sunday between 4:00 and 5:00 after the Souwesto concludes (November 6th). Special arrangements can be made if you are unable to make those times.
To maximize the opportunity afforded by the Souwesto, we suggest that you also develop and submit a one-page description of your feature book, which may include your biography, author photo, website, social media, and more. You may even use a QR Code to allow folks to go straight to your website!
You can submit up to 5 copies of the book you want to display for sales.
Register Here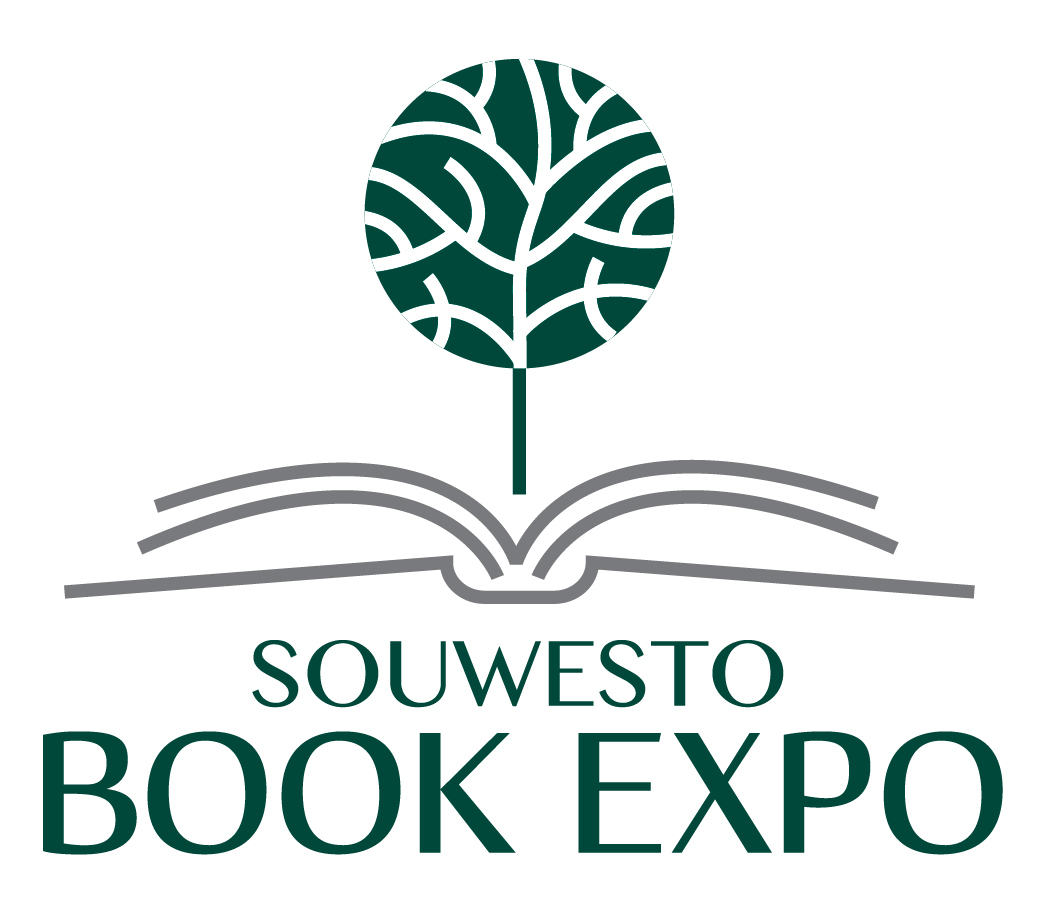 Location: