Don McKay & Sally McKay: The Rock Box
November 4, 2023 at 11:00am
Embassy Cultural House and Words are pleased to present a visit with acclaimed poet Don McKay and artist and illustrator Sally McKay, who will join us for a lively discussion of their collaboration on a new children's book, The Rock Box.
Don McKay & Sally McKay: The Rock Box
Hosted by Linda Ludke, London Public Library
4 November 2023, 11AM
Museum London
You might be surprised by a piece of quarts next to the butter in the fridge, or a lump of peridotite between the cushions on the sofa. There was sandstone in the hall and lava in the bathroom. It was, Petra thought to herself, a lavatory, after all.
Petra loves rocks, and collects them with a passion. She keeps them in her bedroom, in the kitchen cupboards, between the cushions of the living-room sofa, even in the bathroom medicine cabinet. Petra's parents do not love rocks. At least, not as much as Petra does. To convince her to winnow down her collection, her parents offer her a wonderful treasure—a rock box, with a selection of the rocks and minerals found in her home province of Newfoundland and Labrador. But, wait, is one of those rocks winking at her? Acclaimed Canadian poet Don McKay creates a charming tale of geology, deep time, and connection in his first children's book.
Register to join us onsite
Register to join us online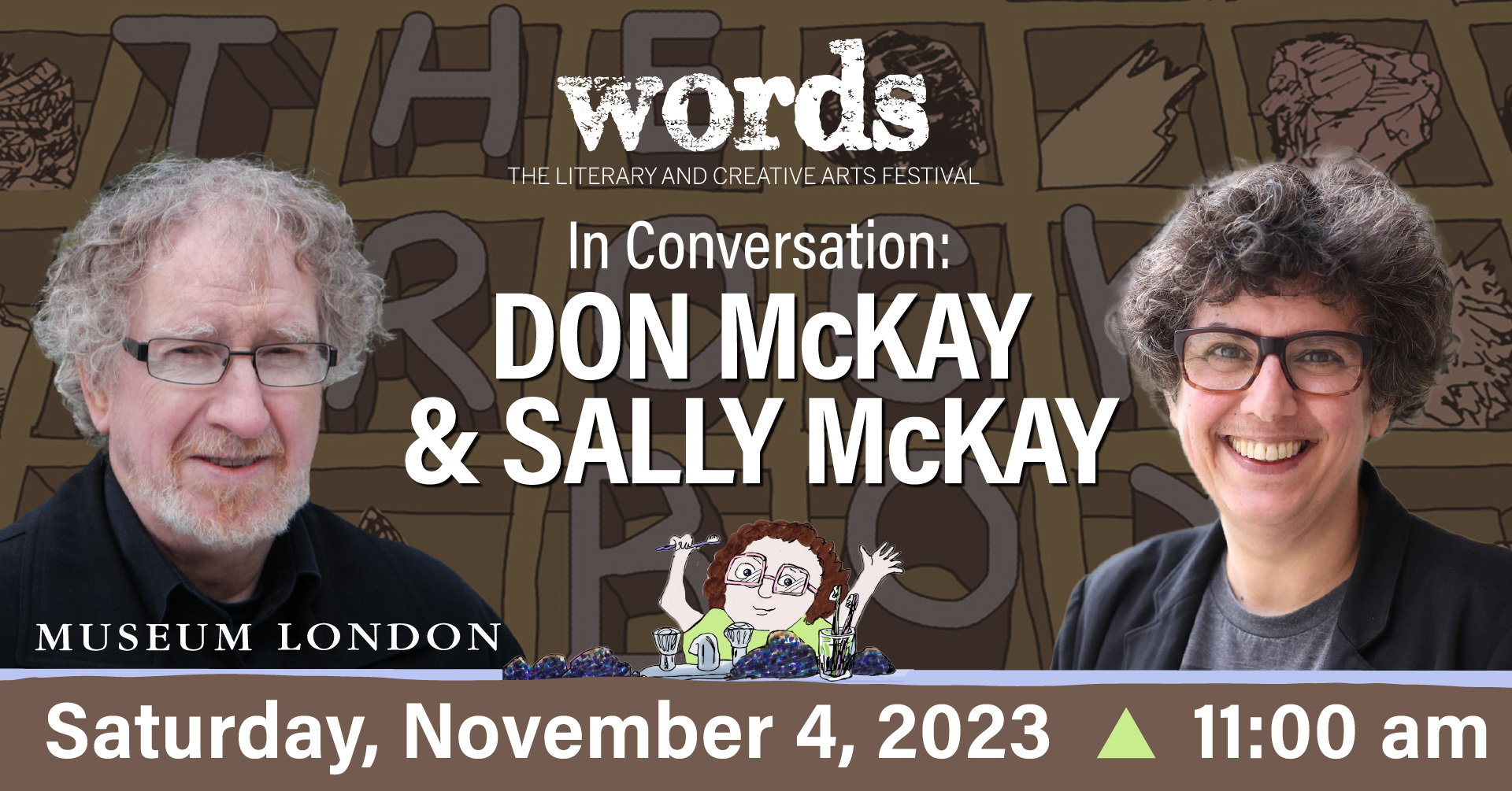 ---
Authors & Presenters
---
Location: