Learning to Adapt: A Workshop on Transforming Stories into Stage Plays with Emil Sher
November 6, 2023 at 4:00pm
Learning to Adapt: A Workshop on Transforming Stories into Stage Plays with Emil Sher
Monday, 6 November 2023, 4PM
Western University, Conron Hall Board Room (University College 3100)
Registration is free or by donation

Spots are limited!

Novels, non-fiction, newspapers: they all provide grist for the mill of stage adaptations. Join playwright Emil Sher as he explores the process of transforming stories into stage plays. What do you preserve? How much can you invent? What tools of the trade do you use to build a stage experience that is both faithful to the original and forged into something different?

This is a hands-on workshop where participants will have the opportunity to map out an adaptation of a book excerpt and step through different doorways into a story.
Emil Sher's adaptation of The Boy in The Moon by Ian Brown premiered at the Great Canadian Theatre Company and was selected by critic Robert Cushman as one of his Personal Bests from a Decade of Theatre (2010 - 2019). Emil's acclaimed stage version of Hana's Suitcase by Karen Levine has toured Canada and has been staged in Chicago, St. Louis and Lexington and translated into Hebrew and Italian. He wrote the book and was co-lyricist with composer Jonathan Monro for the musical version of Roch Carrier's beloved The Hockey Sweater, which premiered at the Segal Centre and played to full houses at the NAC. Currently, Emil is adapting By Chance Alone, Max Eisen's memoir and winner of Canada Reads 2019.
Register to reserve a workshop spot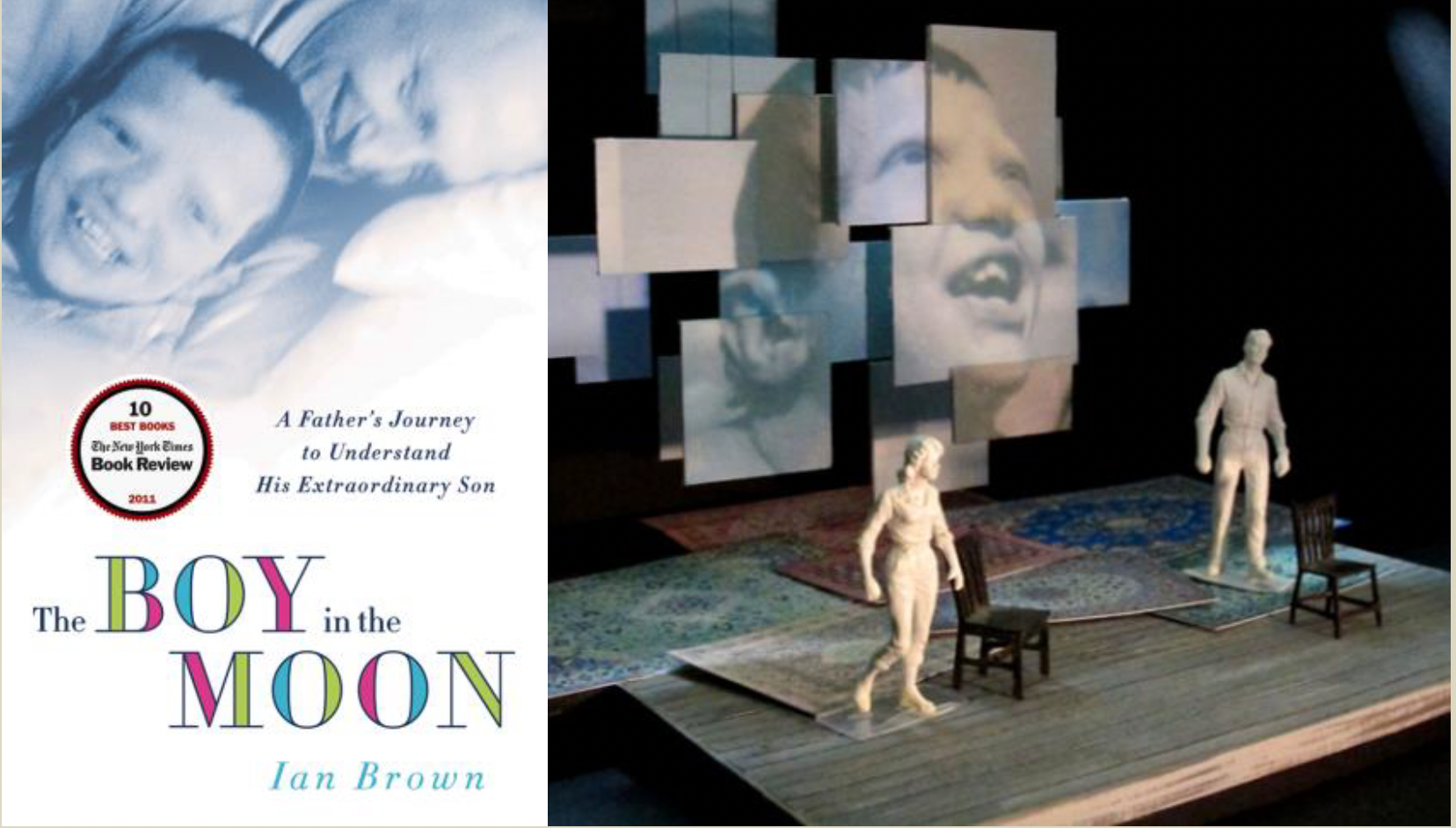 ---
Authors & Presenters
---
Location: