The 10th Anniversary Opening Reception of Words
November 3, 2023 at 7:00pm
Words will host our tenth anniversary festival at Museum London, featuring a hybrid program of onsite and online activities to build resilience as we confront the crises of our moment with creativity and care. The Festival will host over 40 writers and artists and will revolve around the theme of "Crisis, Creativity & Care"!
Time: 7:00pm – 10:00pm
Date: Friday, 3 November 2023
Place: Museum London
Tickets are $20.00
At our Opening kickoff, we will visit with bestselling author and Globe and Mail health columnist André Picard, who will be joining us at Words this year in partnership with Embassy Cultural House!
We will also feature a star panel of authors on creativity and big ideas, featuring Larry Towell, Don McKay, Jane Munro, and Marlene Creates. Come on down to Museum London to mix and mingle with some of Canada's brightest writers, thinkers, and creatives!

André Picard is a leading voice on the impact and consequences of COVID-19 in Canada. He has reported on the pandemic from a wide range of angles of public health. How strong is our healthcare system? What challenges can it withstand? What lessons have we learned from COVID-19? Journalist and filmmaker Janice Zolf will join André to talk about his award-winning coverage of the coronavirus pandemic.

André Picard is a health reporter and columnist for The Globe and Mail, where he has been a staff writer since 1987. He is also the author of six bestselling books.
André is a two-time winner of the Columns category at Canada's National Newspaper Awards, and past winner of prestigious Michener Award for meritorious public service journalism. He was named Canada's first Public Health Hero by the Canadian Public Health Association, and a Champion of Mental Health by the Canadian Alliance on Mental Illness and Mental Health.
He received the Queen Elizabeth II Diamond Jubilee Medal for his dedication to improving healthcare. André is a graduate of the University of Ottawa and Carleton University, and has received honorary doctorates from eight universities, including UBC and the University of Toronto.

Get Your Tickets Here!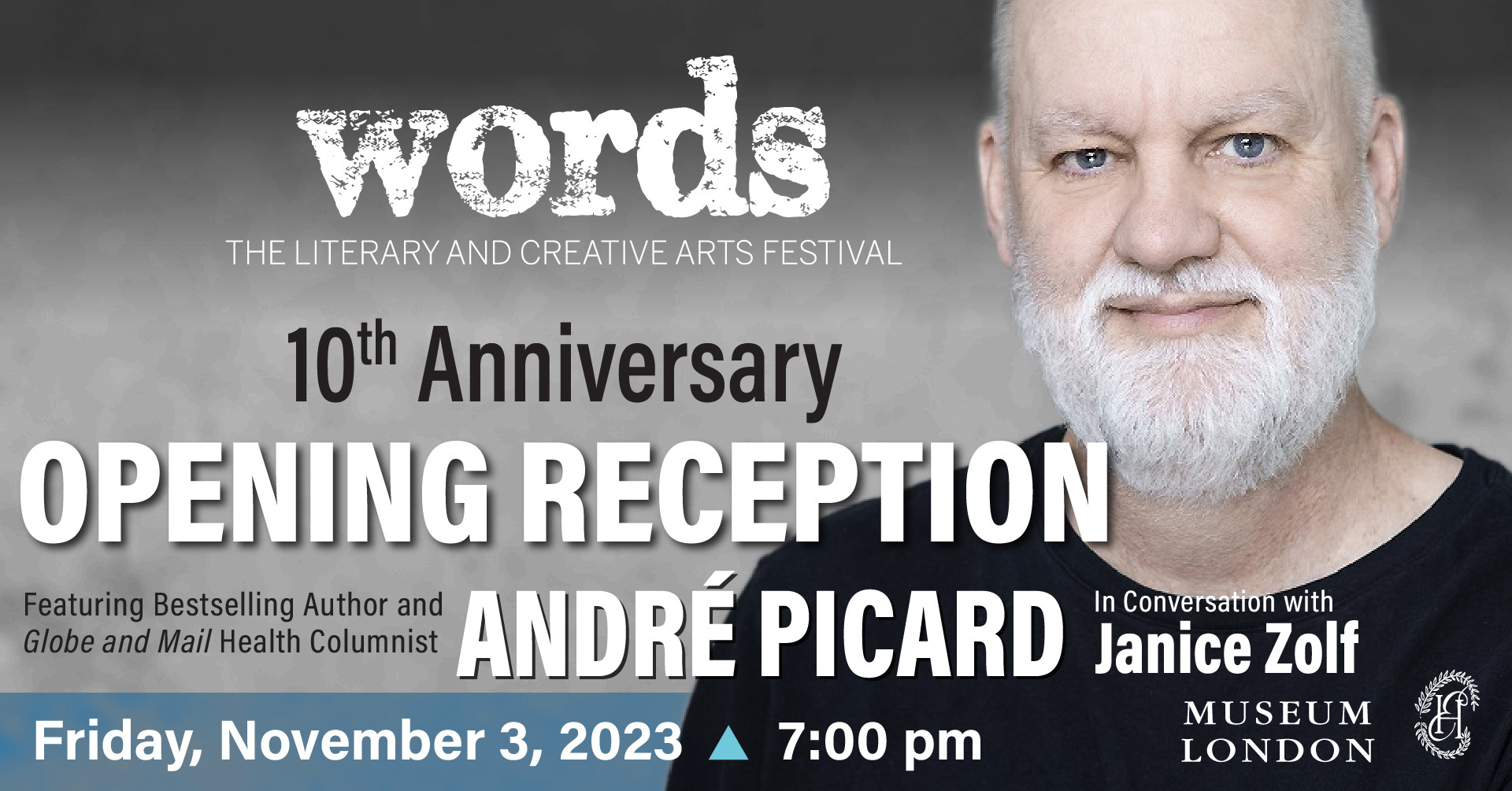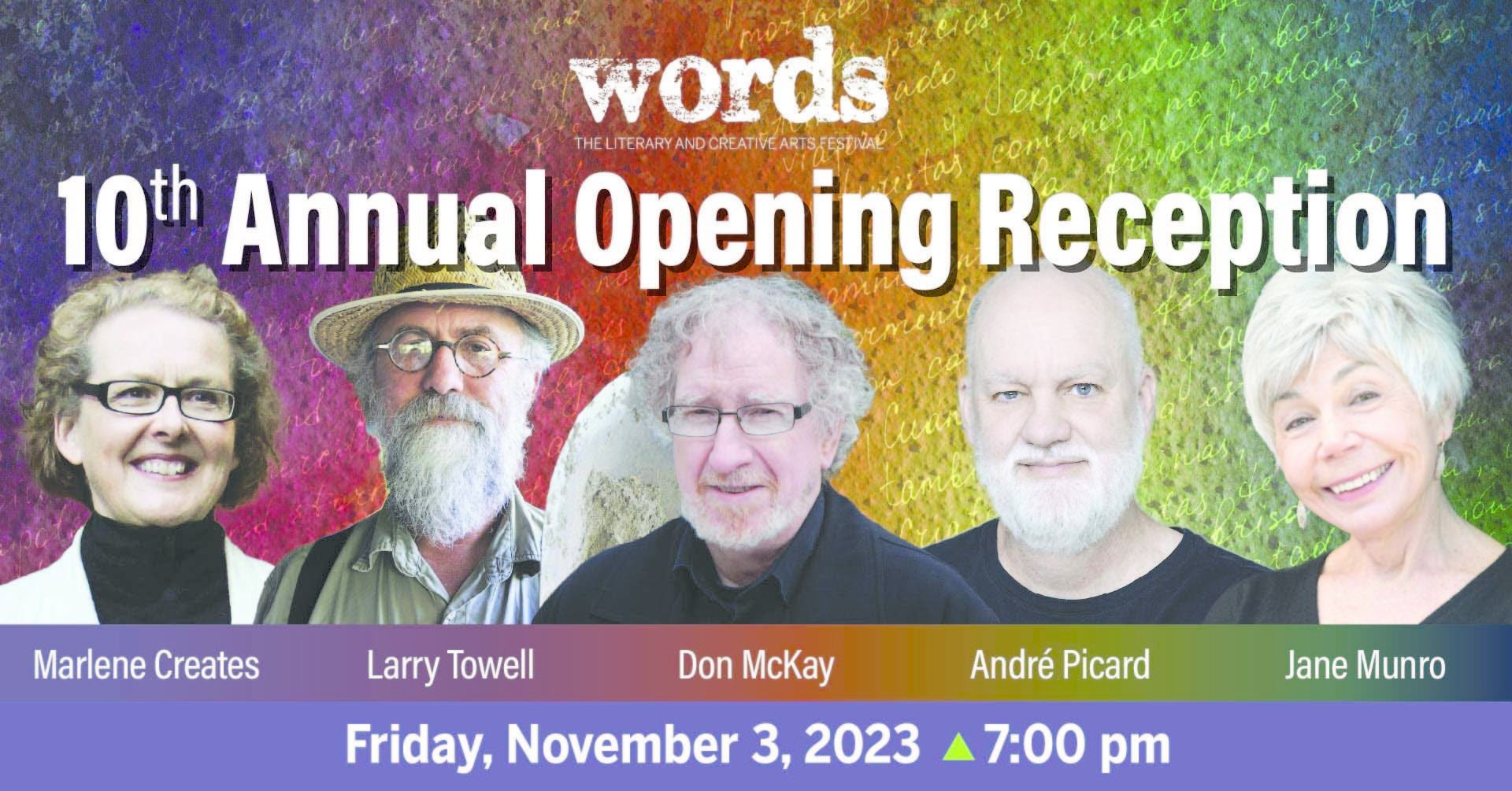 ---
Authors & Presenters
---
Location: