WordsFestZine Launch
November 5, 2017 at 5:00pm
You are invited to a launch party
Join us at Museum London in the Rhino Lounge, 412 Ridout Street, for a launch party.  All contributors are invited to read from their work!
WordsFest is producing an instant magazine called WordsFestZine. We invite anyone to submit work for publication. The work just has to be related to WordsFest. It can be a reaction to a reading, event, an author, a happening, the contours of the day, anything that was brought about in contact with the Festival. In the great tradition of occasional writing, WordsFestZine will document, analyze and celebrate the events, people and works that make up the festival as it is happening.
 We're looking for writing which about and related to aspect of the festival. It can be poetry, fiction or non-fiction, including a tweet. All pieces have to be under 250 words. Submissions will open at the beginning of the festival and we will have finished magazines for the close of the festival.
The publication is a partnership between Insomniac Press, Poetry London, Fanshawe College, and WordsFest.
For submission guidelines and to submit to WordsFestZine click here:  submissions@wordsfestzine.com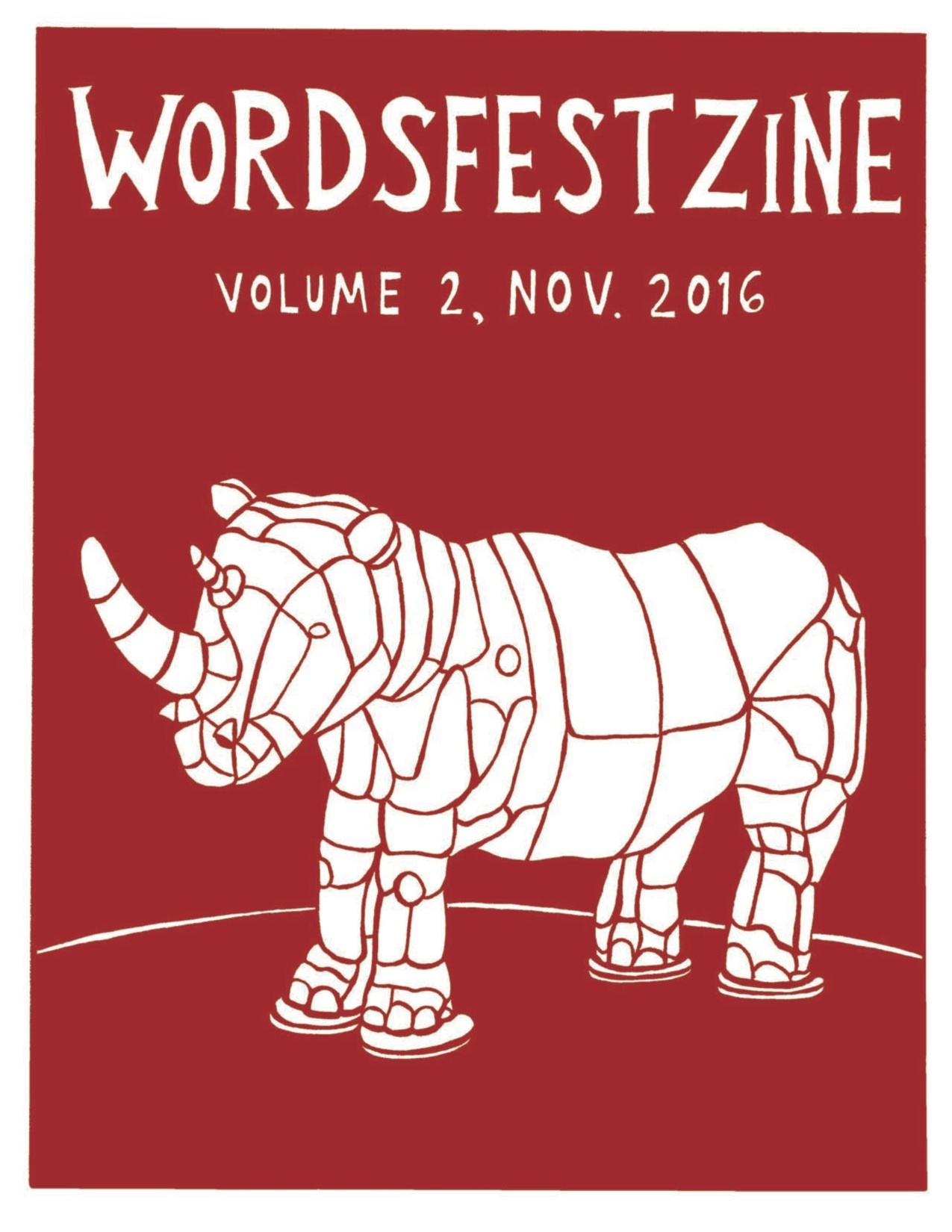 Location: